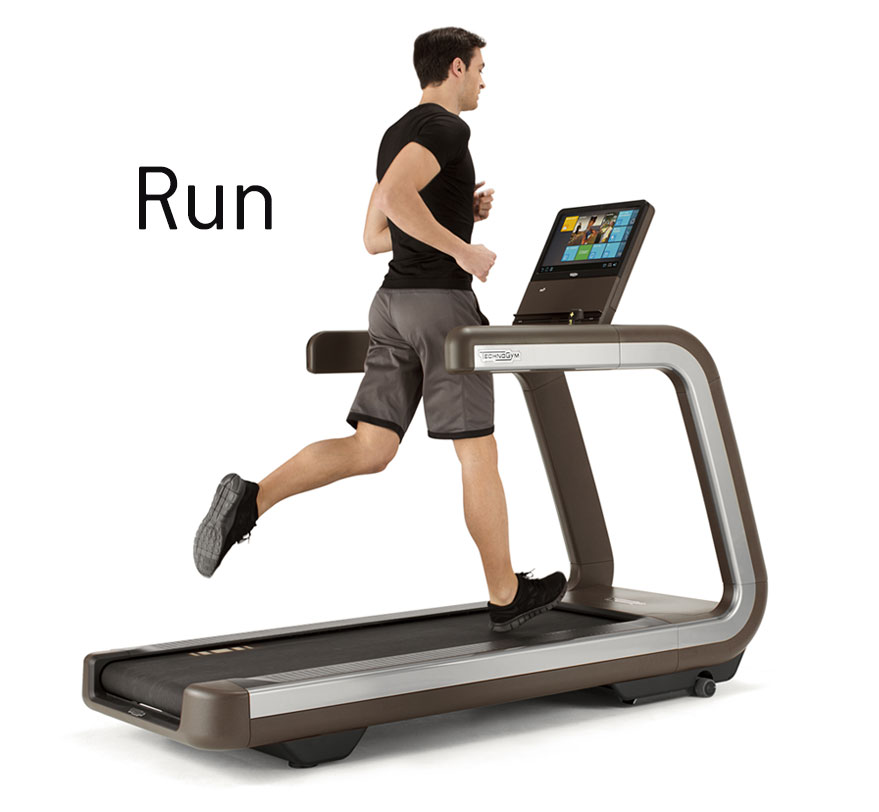 OPTIMAL VIEW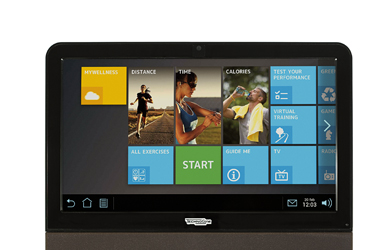 ARTIS is the first and only equipment range to have implemented precisely defined ergonomic standards regarding positioning and inclination of the user interface, as described in a scientific paper published by the International Journal of Sports Science and Engineering*.
*"Development of a Structured Protocol to Determine Multimedia Screen Position on CV Equipment"
INTUITIVE ON-THE-FLY INTERVAL TRAINING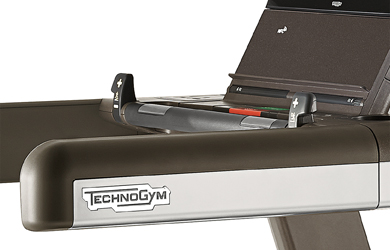 Fast Track control levers allow users to select speed and incline without interfering with the rhythm of their workout. Swift tiptronic regulation makes for intuitive adjustment at different speed intensities for on-the-fly interval training.
OPTIMAL STRIDE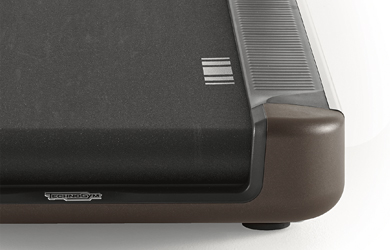 The cushioned surface of ARTIS RUN adapts automatically and dynamically to different running styles so that each user will enjoy the exact exercising sensation they prefer.