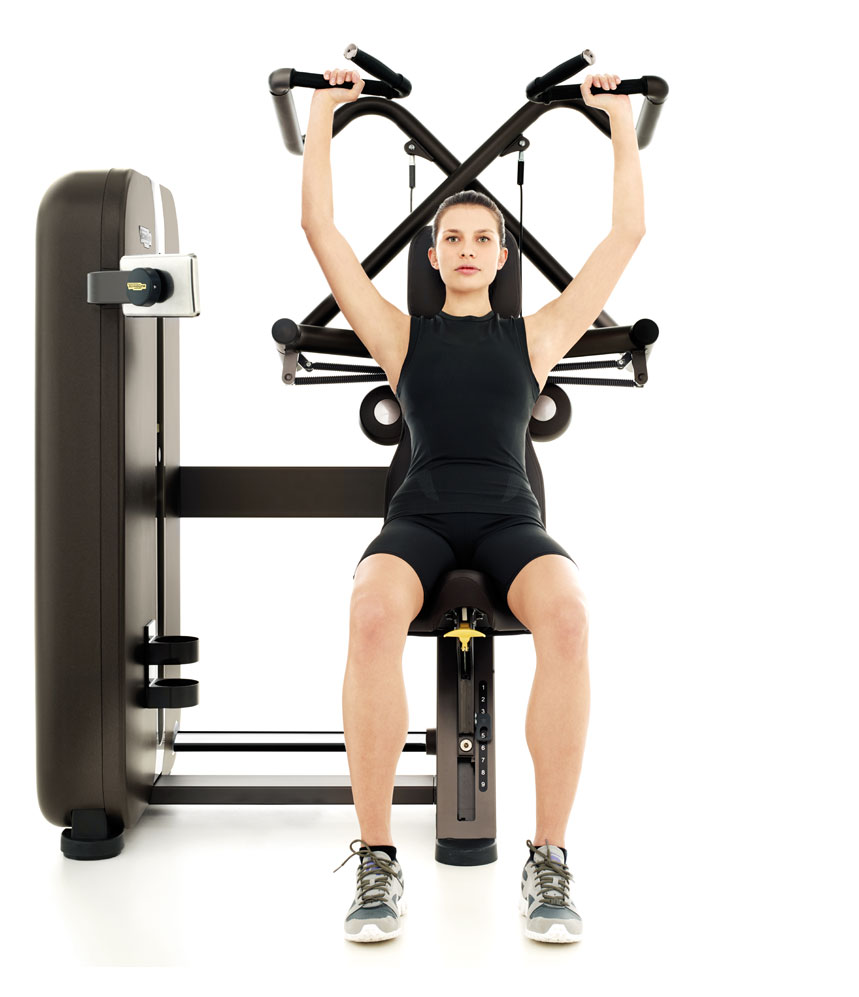 DIRECT DRIVE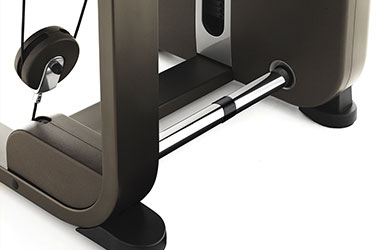 An technology applied to strength equipment for the first time ever. A rigid shaft transmits the weight stack's resistance directly to the levers, giving the person working out an extraordinarily fluid sensation. Not only does this give ARTIS a major edge as far as quality, but it also diminishes the number of pulleys and strain on the cables, guarantees longer equipment life and reduces maintenance costs.
BODYPRINT SYSTEM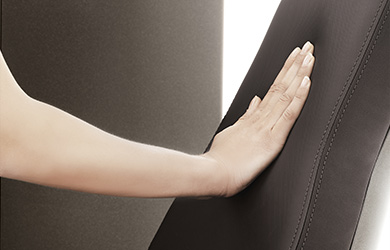 The padding in the anatomic seat and the two-piece seat back is made out of a special high-density foam that adjusts to the shape of your body offering maximum comfort and an advantageous sensitising action while exercising.
OPTIMAL GRIP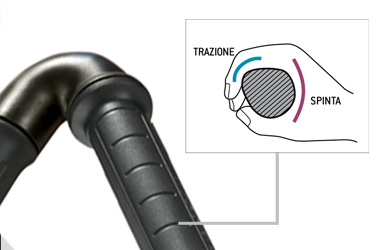 The ergonomic design of the handles inspired by the shape of a hand that grips, uniformly distributes the load during pushing and traction movements. The surface finish improves the grip and the notches on the handle double as a guide you both feel and see for positioning your hands symmetrically.